Karas the Comic Art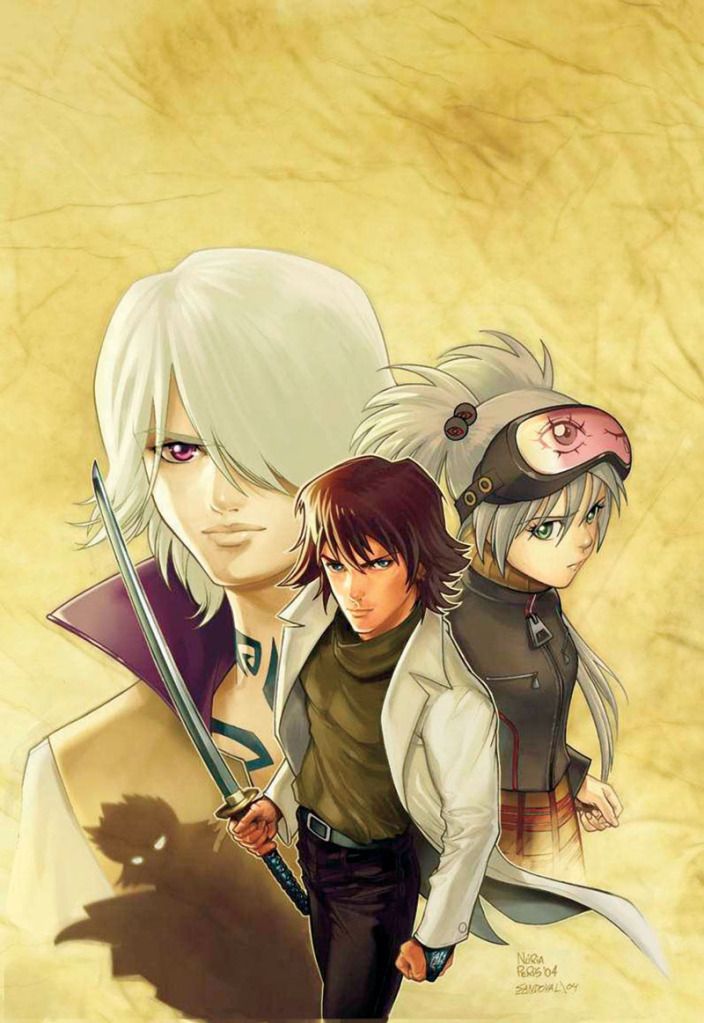 Otoha,Amefurikozo, and Nue out on a fishing day.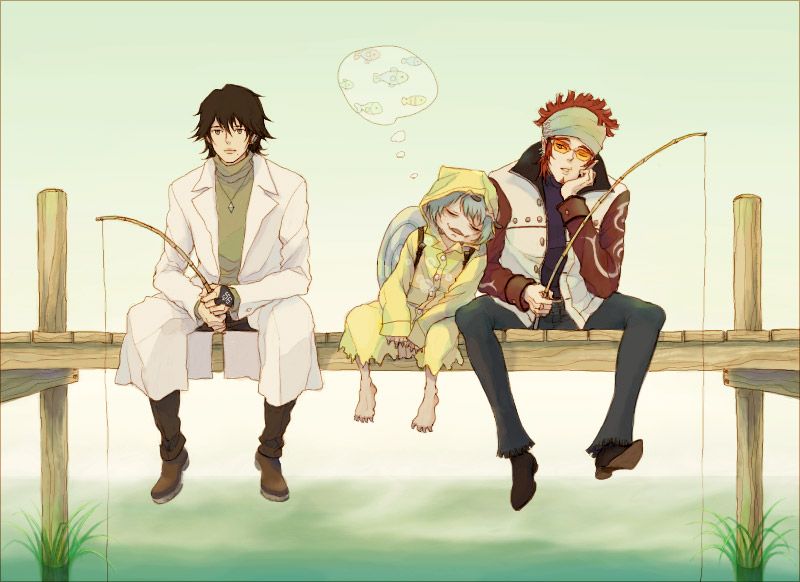 Ok..the rules are a bit simple.

#1 There is a place for every deviation. Cosplay,Characters,Etc..

#2 We all know adult stuff should be kept secretive...and yeah whatever..

#3 Got any questions or something of that caliber...please notify me since yeah..I'm the admin..the only one...

#4 Show Otoha love..I hardly ever see him on here...he's one awesome guy and deserves it..any other character love will be nice too.

NEW RULE!!:a folder for mixed character stuff will be made...these deviations must have a character from Karas or something to do with Karas in that folder.You can have any other character from a different anime Or game with the characters of Karas or possibly what they may look like as a Karas or..maybe Mikura.

Go Yousuke Otoha!!



AFFILIATIONS:
THIS GROUP AFFILIATES WITH TATSUNOKO OR CAPCOM RELATED FAN CLUBS!! WE'LL ALSO AFFILIATE WITH TIGER AND BUNNY FAN CLUBS!!



WE ALSO AFFILIATE WITH ANYTHING INVOLVING YOUKAI OR DEMONS




Anything is welcome as long as it has Karas or any of the characters in it.